L'IMPOSSIBLE newspaper 2012 - 2013
L'impossible is a monthly newspaper appearing in France, created by writer Michel Butel. Each issue features two of my drawings.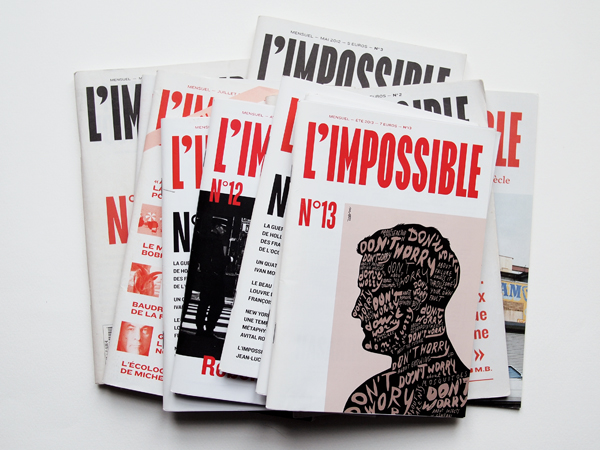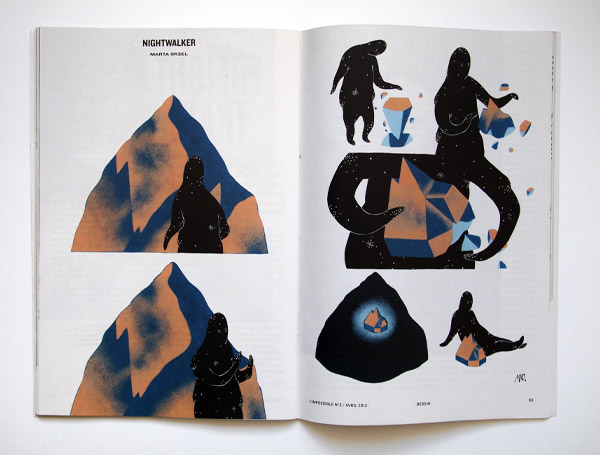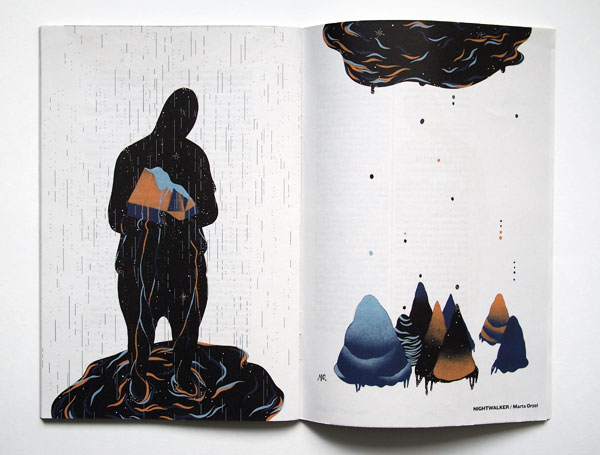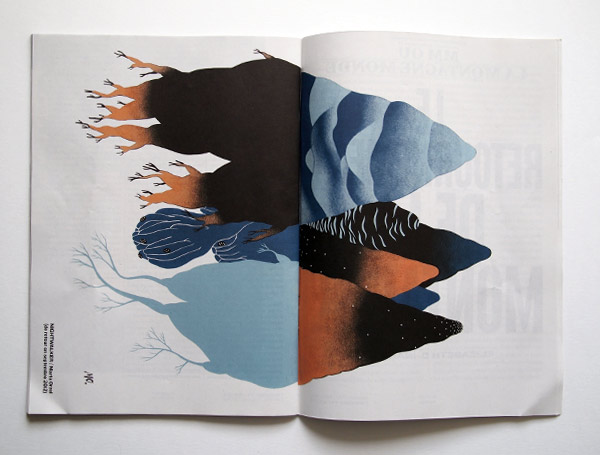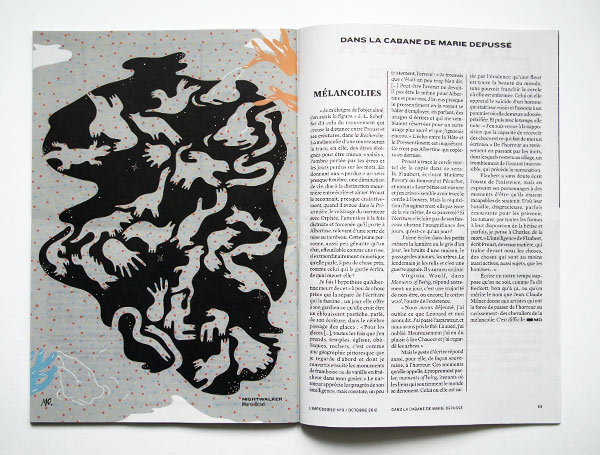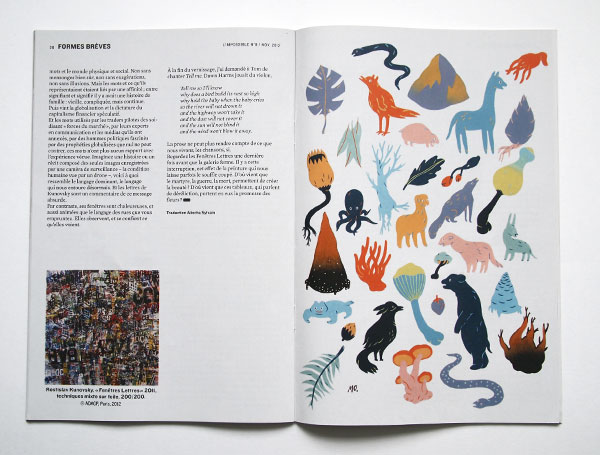 Wild camping / Camping sauvage
A board game and a short story about wild animals and careless camper.
Drawings published in the newspaper L'Impossible in July 2012.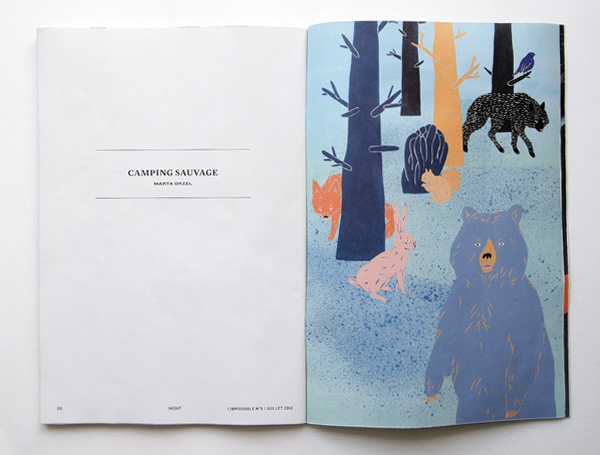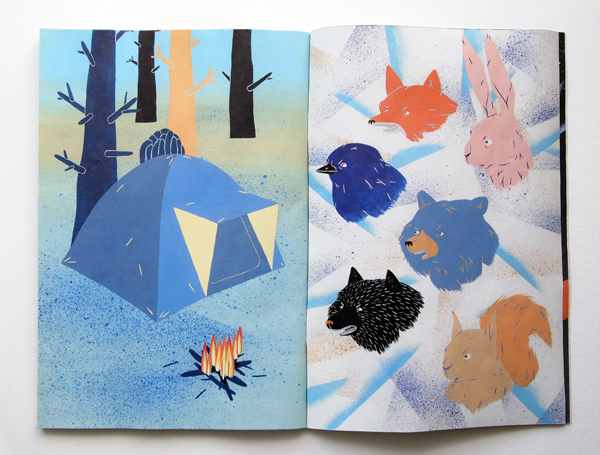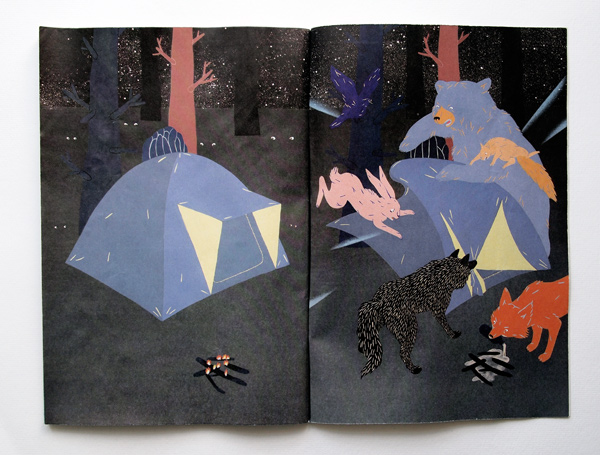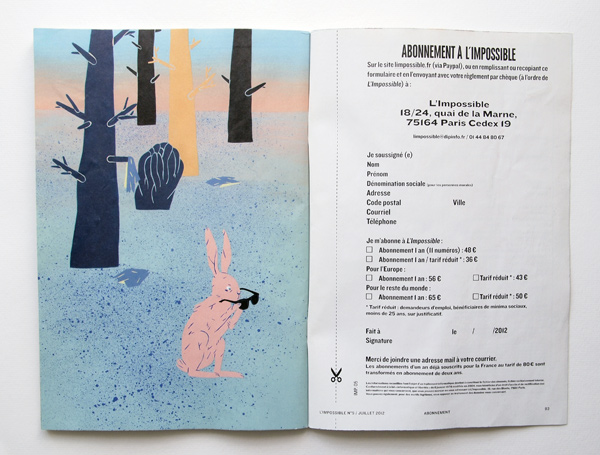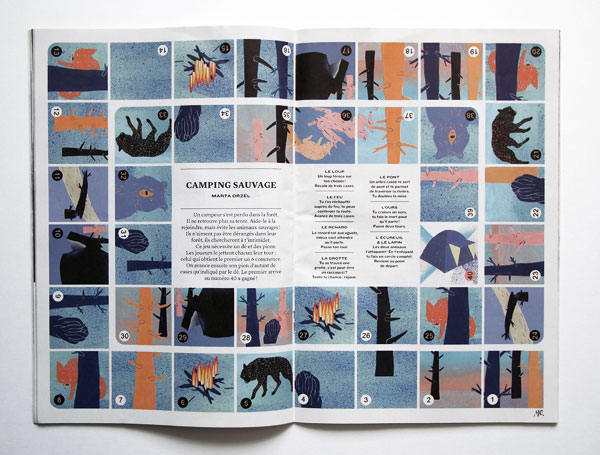 Cover illustration for L'impossible, n°13